Maria / HD video / 2 min 45 sec / 2010
Maria is originally a painting that portraits a fictive person called Maria. In the video this portrait becomes "alive" and it is complaining about the painting. Maria is criticizing it because she thinks it is not similar to her. The voice is made by Éva Magyarósi.
I was interested in the idea of the protagonist who is aware of the viewer and talks "back" ; the relationship between the fictional protagonist, the artist and viewer.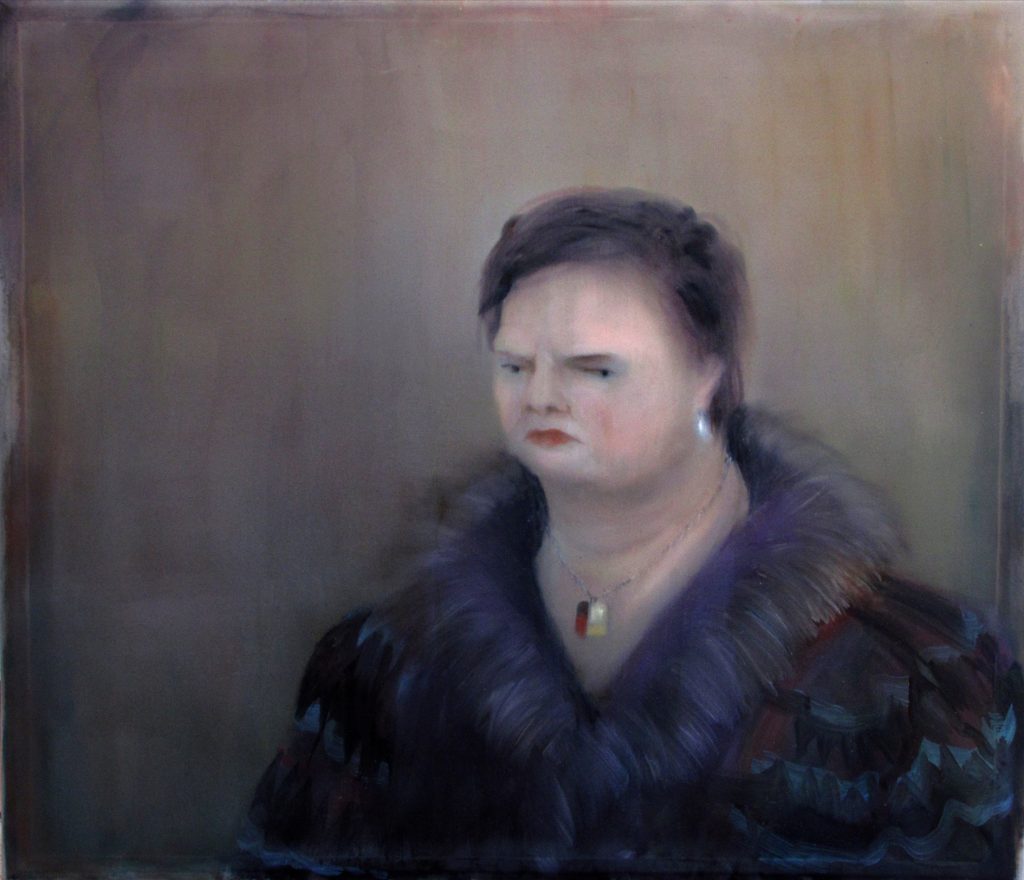 Maria / oil on polyester /76 x 67 cm / 2010